Leading Orthopedic Surgeon Dr. Dilip Mehta offers the most advanced Joint Replacement Surgery in Jaipur

Published on 6th Apr, 23
Joint Replacement can be life changing for patients suffering from joint pain and stiffness. It can improve their quality of life, reduce pain, and increase mobility.
Read More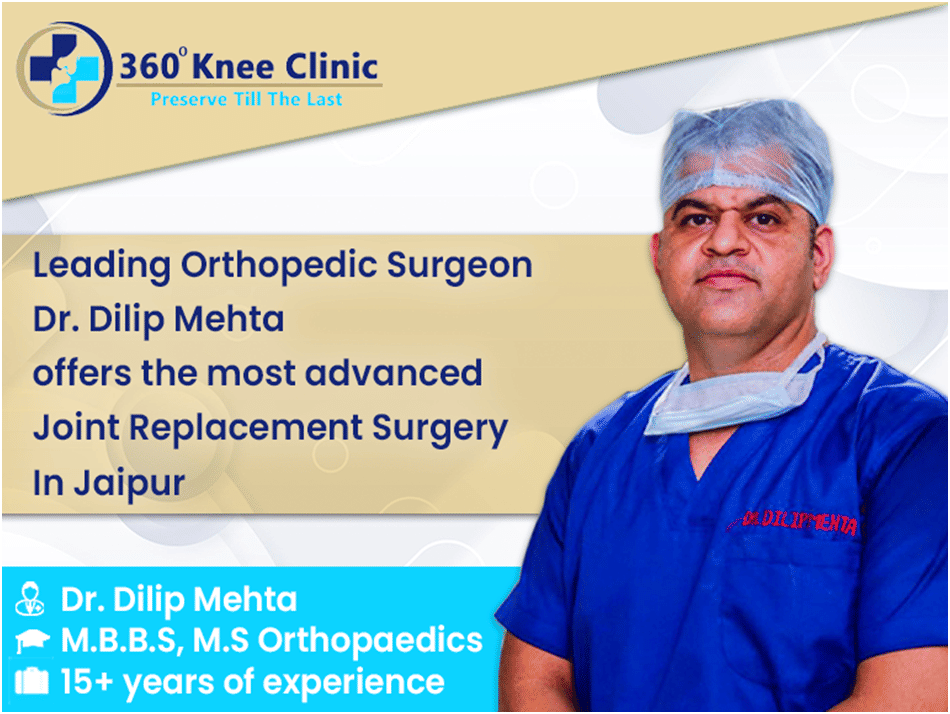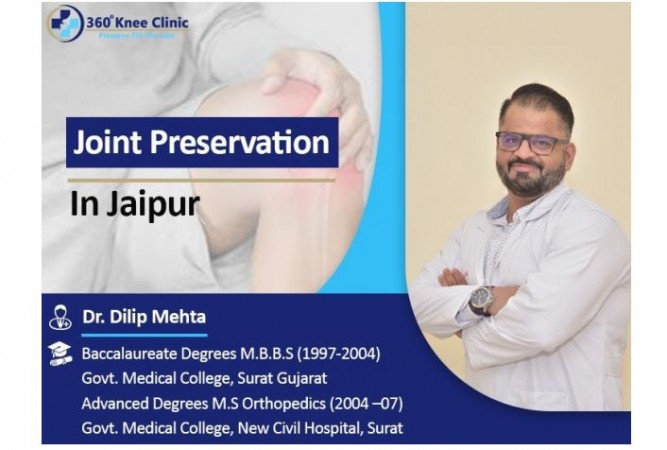 Leading orthopedic surgeon Dr Dilip Mehta offers reliable joint preservation treatment in Jaipur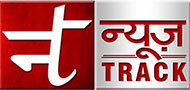 Published on 30th Nov, 22
Joint preservation surgery involves numerous procedures that help the joint regain functionality to avoid a joint replacement surgery or postpone the procedure.
Read More